We aspire and challenge ourselves to discover new ways to treat incurable diseases such as cancer that will eventually lead to a cure for them. Based on our unique platform, we can deliver Safe Gene Therapy in a rapid and profound way.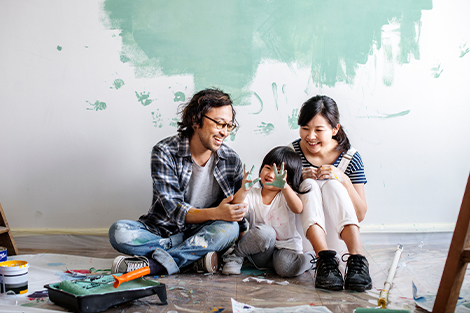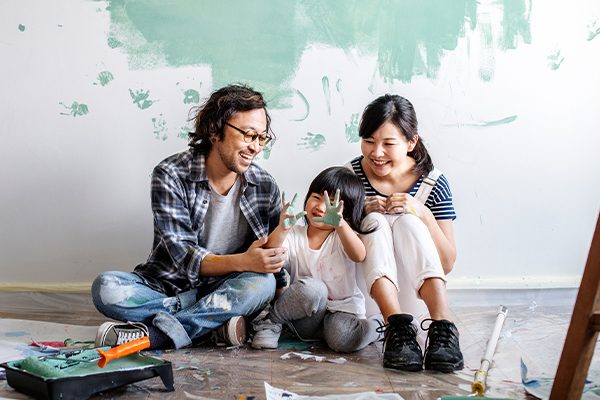 Working Values We want that our employees to consider Curigin not only as their workplace but feel that they are part of the Curigin family along with having a healthy and well-balanced lifestyle.
People are different in many ways, and therefore, we believe they will grow with Curigin by covering each other's differences through understanding and compassion.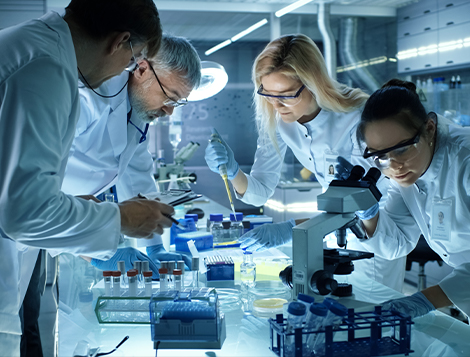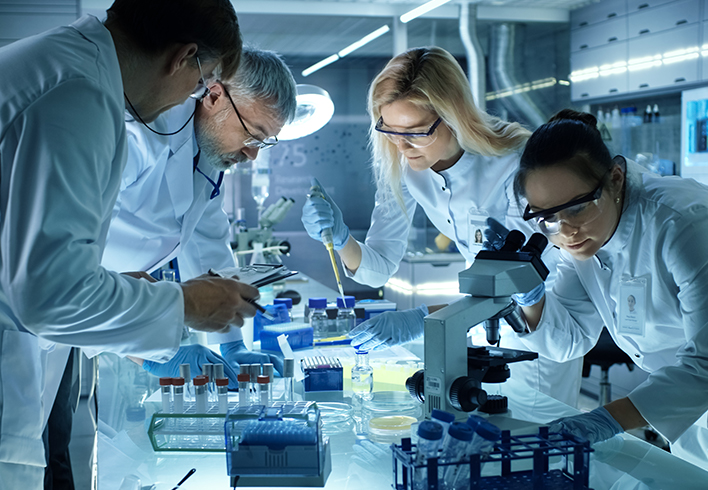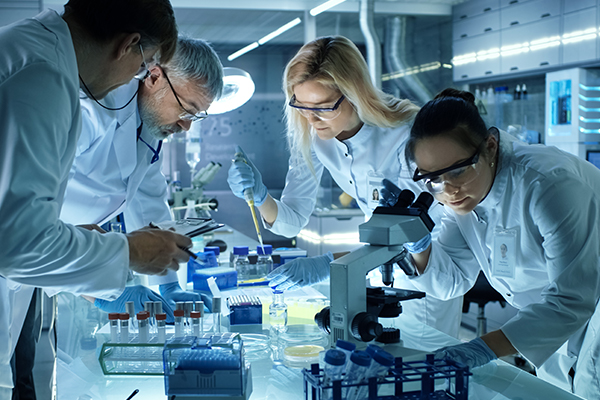 Research & Development We always think deeply what is the origin of diseases and how to cure them. Thus, we give our researchers the liberty and tools to explore new and daring ideas to treat various types of intractable diseases. The first steps start with bioinformatic analysis that uses our own developed platform and huge database to help us identify potential targets for drug discovery and development.